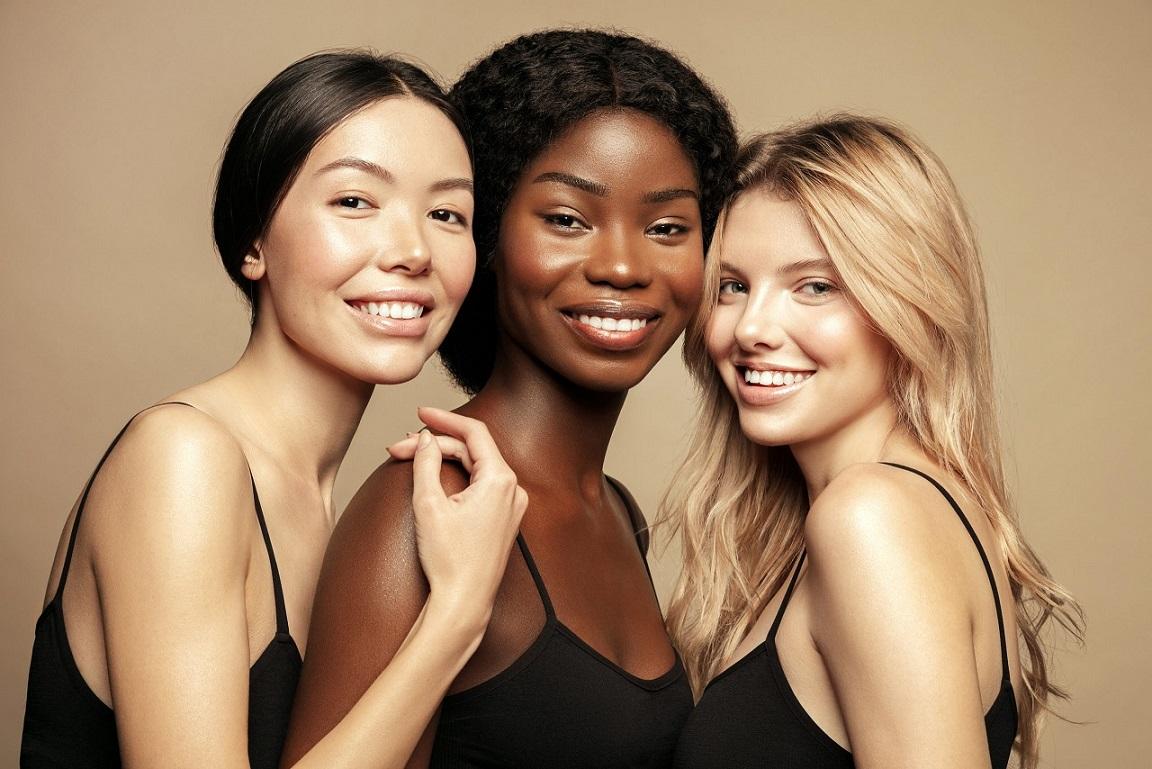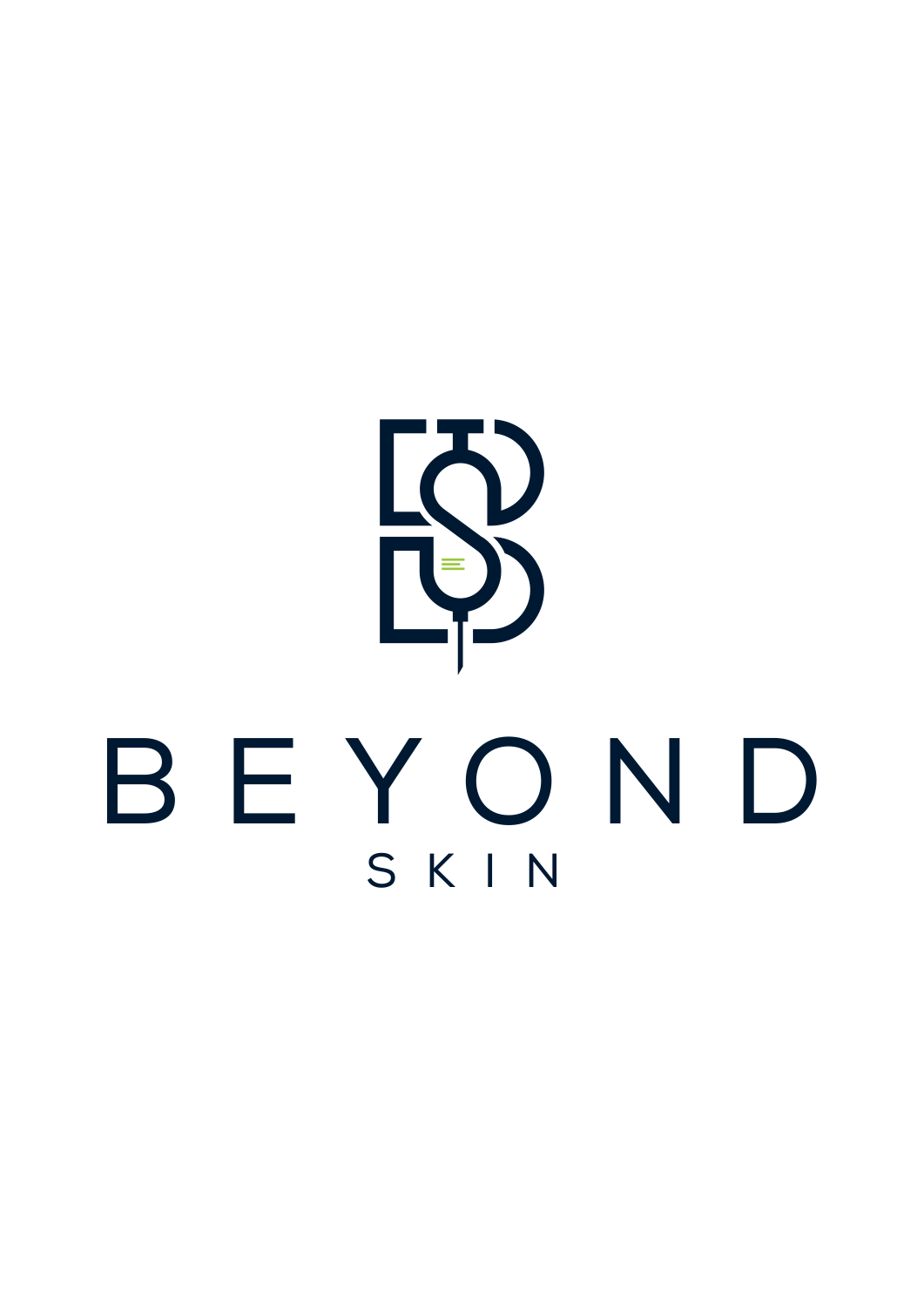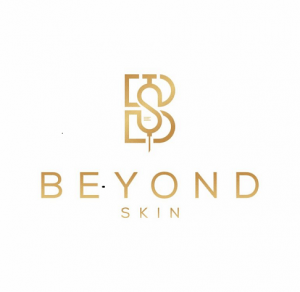 Skin Treatments Backed By Science For All Skin Types
BRIGHTENING SKINCARE BUNDLE
TARGETS DARK MARKS & HYPERPIGMENTATION
Advanced Facial Aesthetics on the WirraI tailored to suit you, not the other way around.
what people say About Beyond Skin UK
"What a lovely lady Jade is, she talks you thrpough everything making you feel more at ease. Amazing results too, have seen her a couple of times now, will be back for more "
"This lady is so knowledgable and she really takes her time to answer all your questions. I have been seeing her for 5 months now to deal with my acne, hyperpigmentaion and dark under eyes- my skin has never been better!"
"Finding Jade has really brought back my confidence😊 I am a black woman and I suffer from very dark scars on my face from acne. I have visited doctors but it was difficult to find someone who knows how to help my type of skin, Jade has worked with me to improve my skin. I never thought I would feel confident leaving out of the house with no make up on, but I hardly wear it now!"
wirral aesthetics appointments
wirral aesthetics appointments