What are Plasma Bio Fillers?
Achieve a facelift result without surgery or side effects thanks to Plasma Bio-filler.
Plasma Bio-filler is a revolutionary regenerative procedure that can be used to rejuvenate your face, neck, and hands. It utilises a gel derived from your own blood, which helps to reduce the risk of adverse reactions. It is ideal for vegans or people with allergies. The gel restores volume to areas that have lost volume while also smoothing the appearance of fine lines and wrinkles. You will look refreshed and revitalised after treatment.
Plasma Bio-filler is appropriate for both men and women of various ages. The outcomes are long-lasting and natural. Our doctor will assess your suitability and work with you to develop a plan that is tailored to your specific needs.
How does it work?
An "autologous aesthetic technique" is what Plasma Bio-filler is referred to as because the product uses the patient's own cells or tissue. To restore and lift areas of your face and neck that have lost volume and/or to target very fine lines and wrinkles, the gel is mixed with your own blood and then injected into the problem area(s). The procedure is also excellent for hands.
The Plasma Gel is the same colour and consistency as real fat, but when it is injected, it softens considerably. This treatment's ability to stimulate stem cells and growth factors, which in turn make collagen, the body's natural protein responsible for maintaining taut, youthful skin, is a critical advantage. Consequently, your skin will
What kind of outcomes you expect from your Bio Filler treatment?
This treatment also achieves bio-stimulation through the production of collagen by stem cells and growth factors. The first results are visible immediately after treatment, and the effects of neo collagenesis production are visible after a few weeks. After a few months, the plasma gel is completely absorbed in the treated area.
We recommend a three-session course with a four-week interval. If combined with PRF/PRP serum injections, the results last for about 2 years after the third session.
Clinical trials have also validated Bio Filler, demonstrating the procedure's safety and efficacy in improving lines and folds in the face.
Benefits of Plasma Bio Filler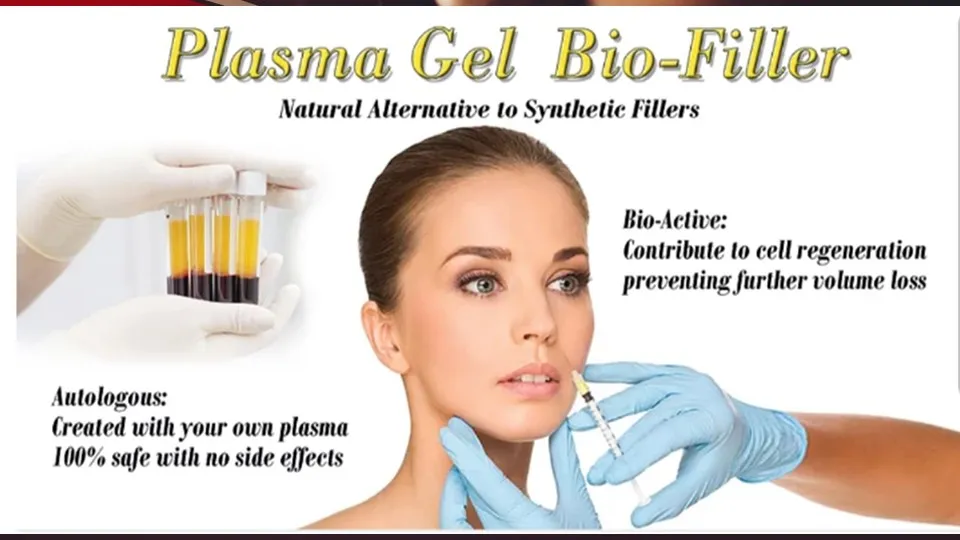 For more information call
Your treatment plan is designed for steady progress, with every phase promptly implemented.
Plasma Bio Filler Procedure
Plasma Bio Filler Price list
Plasma Bio Filler Lips                                                                                                                                                                     £200
Plasma Bio Filler 8 point face lift                                                                                                                                             £600
Plasma Bio Filler lower face ( smokers lines, nasolabial folds, marionette lines )                                        £379                                         
At our Wirral Clinic Beyond Skin we take a personal and bespoke approach to treatments  that are carefully crafted to meet your specific wants and needs. 
Plasma Bio Filler Treatment
Plasma Bio Fillers near Liverpool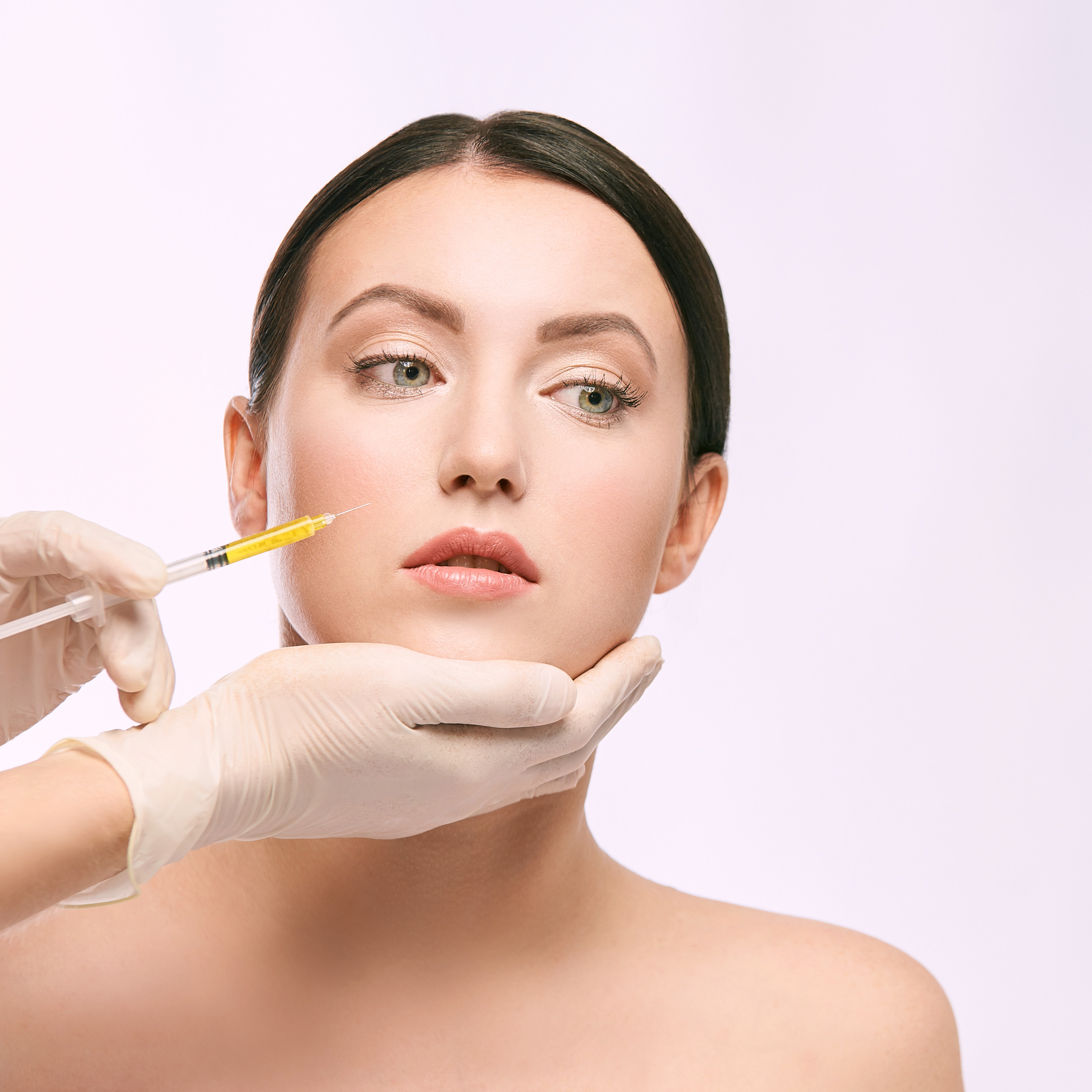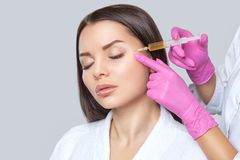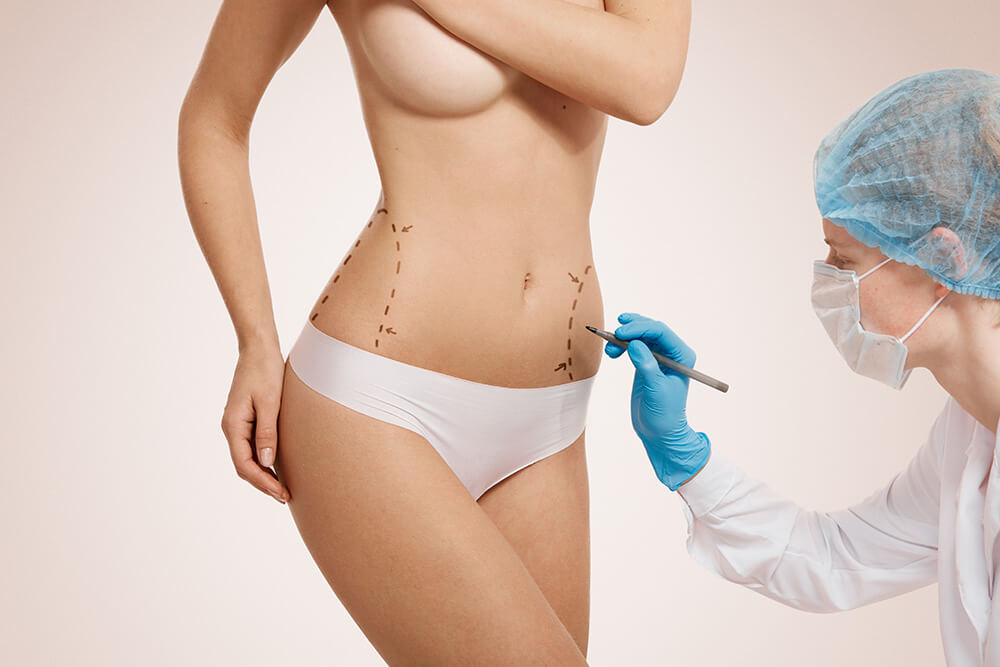 I'm so happy with my 8 point facelift using plasma bio filler. It looks noticeable but natural and its all natural which is great for my sensitive skin. I can already see the difference .