Skin Boosters in Liverpool
An injectable skin booster treatment designed to deliver deep skin hydration
What are Skin Booster treatment?
Skin boosters aid in deep skin hydration, increased skin elasticity, smoothing rough skin, and achieving a luminous skin complexion. In other words, Skin Boosters micro-injections aid in the retention of moisture in the skin, thereby improving its appearance. It is the ideal solution for the effects of ageing on the skin, as it restores your skin to look nourished, smooth, firm, soft, and glowing. Skin Boosters produce a natural dewy, subtle appearance.
How are Skin Boosters used?
They are not injected beneath the skin like traditional dermal fillers to volumise or shape the face. They are, instead, very fine dermal fillers injected into the skin to hydrate and improve skin quality. This type of dermal filler can be injected over large treatment areas such as the face, neck, and hands to improve the hydration quality of the skin.
What kind of outcomes can I expect from my treatment?
The purpose of a skin booster treatment is not to fill in lines and wrinkles. Instead, it is intended to hydrate the skin and, in the long run, promote the formation of new collagen and elastin. As a result, patients notice a more dewy and firmer appearance to their skin, as well as a greater 'glow.'
Benefits of Skin Boosters

To book a consultation call
Your treatment plan is designed for steady progress, with every phase promptly implemented.
Skin Boosters with mesotherapy gun- Vital Injector 2
Full face                                                                                         £199    
Full face course of 3                                                                £499
PRF  under eyes                                                                         £169
PRF under-eye course of 3                                                 £399
PRF Hair Growth Treatment                                             £229
PRF Hair Growth Treatment  course of 3                  £559
At Beyond Skin we take a personal and bespoke approach to patient care, with treatment plans that are carefully crafted to meet your specific wants and needs. Beyond Skin provides a free skin diagnosis.
Skin Boosters & Mesotherapy Wirral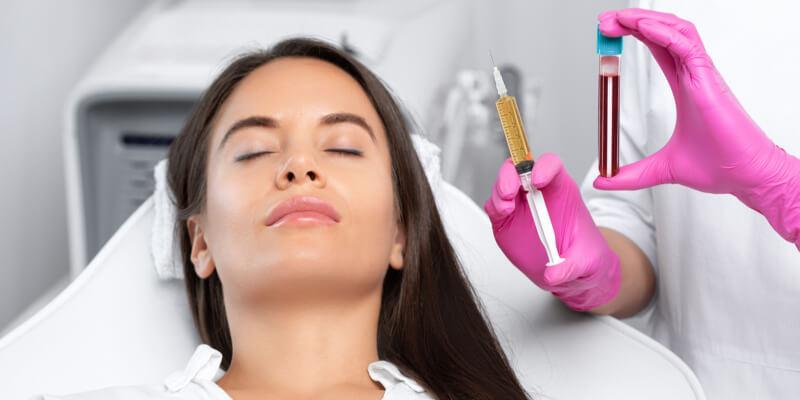 I can't believe the change in my under eye area after just 2 treatments !