Wirral Hyperpigmentation Clinic
Experts in restoring  natural glow. Dark skin hyperpigmentation treatment
What exactly is skin pigmentation?
How do you deal with it?
Dark skin hyperpigmentation treatment
Pigmentation is primarily caused by an excess of melanin pigment. Melanin is a pigment that determines a person's skin colour and tone. This pigment is also responsible for the colour of our hair and eyes. Melanin imbalances and skin disorders can eventually lead to inconsistent coloration and patterning, resulting in unsightly blotches on a person's skin. Women and men of colour naturally have more melanin in their skin, which can result in darker patches and an uneven tone.
What is the cause of skin pigmentation?
When skin cells become damaged or unhealthy, extra melanin is produced to help protect the skin. In the case of diseased skin, however, uneven skin tones can be created by damaged cells that prevent pigment from being formed. Parts of your skin may become lighter (hypopigmentation) or darker (hyperpigmentation) as a result of this (hyperpigmentation).
A number of factors, including specific medical disorders or medications, can induce an increase in melanin production, but the most common causes include sun exposure, hormonal influences, age, and skin injuries and inflammation.
After a pimple has healed, hyperpigmentation acne appears as a dark spot on the skin. These dark spots can emerge on all skin types although they are more likely to occur in people with darker skin tones.
The major cause of hyperpigmentation is sun exposure, as it is sunlight that initiates the formation of melanin. Once dark spots have formed, sun exposure can aggravate the problem by darkening age spots, melasma, and post-inflammatory hyperpigmentated areas.
Because the female hormones oestrogen and progesterone can also overstimulate melanin production in the skin, more women than men with ethnic skin may suffer from pigmentation. This can actually worsen during pregnancy when more of these hormones are produced, or when exposed to sunlight and UV rays – this can lead to conditions known as melasma or chloasma – both of which cause darker patches on the skin. 
If you have dark skin, you may find that, unlike women with caucasian skin, wrinkles and ageing aren't as noticeable; however, darker, uneven patches caused by hyperpigmentation are. Pigmentation, on the other hand, can affect all skin types, but luckily, there are fantastic aesthetic treatments that can really help.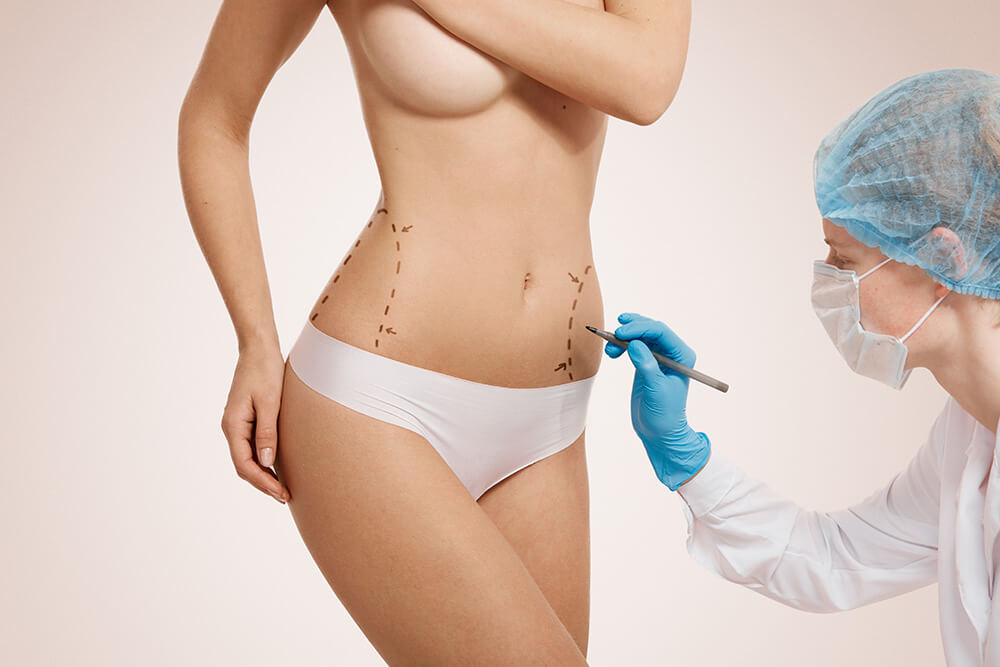 Your treatment plan is designed for steady progress, with every phase promptly implemented.
How to get rid of pigmentation / Dark skin hyperpigmentation treatment
At our Wirral clinic, we are Pigmentation Removal experts. Pigmentation can be a difficult condition to treat effectively, so it is critical that if you are looking to correct this condition, you find a clinic that is confident in treating it. In fact, many clinics become nervous when dealing with skin that is above Fitzpatrick level 4 on the Fitzpatrick scale.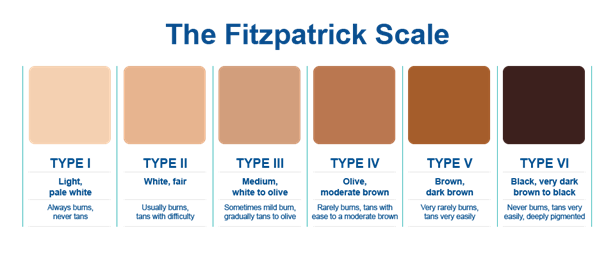 Beyond Skin UK is experienced in working with all skin types and is especially confident in working with skin types 4-6 on the scale to provide our clients with the best skin possible. Get in contact with us today if you're looking for pigmentation removal on the Wirral. Read on to learn about the various treatments we have available to help you combat and effectively treat pigmentation.
Treatments for Hyperpigmentation Removal on the Wirral
At Home Products to Boost Your Results
We're biased, but we think this is the best way to treat hyperpigmentation in dark skin tones—especially black skin. It was formulated by Student Doctor of colour to help treat dark marks gently yet effectively, it is one of its kind formulated for acne-prone, sensitive skin. Our Beyond Skin Brightening Complex combines the most effective dark spots corrector available without a dermatologist prescription, with plant-based anti-inflammatory and organic skin-lightening ingredients for best results. This special formulation is safe and effective for all skin tones, including black skin.
Mesotherapy pigmentation treatment 
with Vital injector
– £ 199
Beyond Skin Brightening Peel 
– £ 189
Pigmentation clinic near Liverpool
It should go without saying that designers, now more than ever, have to design with a mobile-first mentality.