Dermal Filler Training near Liverpool
Dermal Filler Training
The natural way to rejuvinate and restore volume
Dermal fillers are a type of injectable cosmetic treatment used to restore volume, smooth out wrinkles, and enhance facial contours. They are typically made from a variety of materials such as hyaluronic acid, calcium hydroxylapatite, poly-L-lactic acid, and polymethylmethacrylate.
When injected into the skin, dermal fillers can help to plump up and fill in lines and wrinkles, as well as add volume to areas of the face that may have lost volume due to ageing or weight loss. Dermal fillers can be used to enhance features such as the lips, cheeks, chin, and jawline, and can also be used to correct asymmetry in the face.
Dermal fillers are a popular cosmetic treatment in the UK, with a significant number of people opting for this non-surgical procedure to address various concerns related to their appearance. According to the British Association of Aesthetic Plastic Surgeons (BAAPS), dermal filler treatments are the second most popular non-surgical cosmetic procedure in the UK, after botulinum toxin (Botox) injections.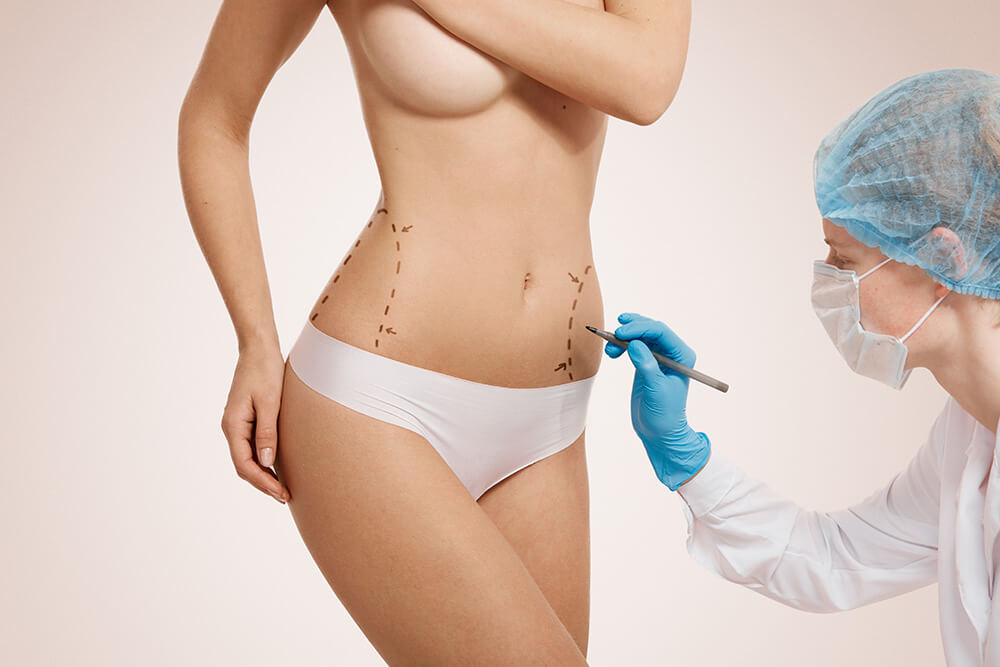 Your treatment plan is designed for steady progress, with every phase promptly implemented.
When you need your company to have a new website or if you venture on updating your old webpage with a new look and functionality, the choices are versatile. Assuming that you will go the easy way and choose a theme for your WordPress website, the overall number of characteristics that you will need to keep in mind narrows down significantly. Beyond Skin UK
Implantable Cardiac Monitor (ICM) – $150
Treadmill stress testing – $300
Transoesophageal echocardiogram (TOE) – $115
Implantable Cardiac Monitor (ICM) – $150
Treadmill stress testing – $300
Transoesophageal echocardiogram (TOE) – $115

Neuralgia Treatment
Treatment includes drug therapy, physiotherapy and/ or surgery, aimed to relieve pain....

Epilepsy Treatment
Various methods to diagnose and treat various forms of seizures aim to restore a patient's...

Multiple Sclerosis Treatment
Comprehensive diagnoses of multiple sclerosis (MS), as well as treatments aimed to prevent further irreversible...

Parkinson's Disease
Numerous conservative treatments, as well as invasive treatment involving deep brain stimulation, both aimed to...
Dermal Filler Training Information
Student Dr. Jade Trapanotto
It should go without saying that designers, now more than ever, have to design with a mobile-first mentality.