What are Plasma Bio Fillers Treatment?
Plasma Bio Filler treatment is a natural alternative to synthetic fillers that have traditionally been used. It is completely safe because it is made from your own blood plasma and has no side effects.
Organic fillers, like synthetic fillers, can be used to add plumpness to areas of the skin. As a result, they are ideal for anti-aging and aesthetic augmentation, such as lips, midface filler, cheek or jawline filler.
The treatment produces long-lasting results, and because the filler is made from your body's plasma, it also stimulates collagen production to keep your skin looking young.
What will I learn on the Plasma Bio Fillers training course?
Booking this  course is the starting point for most of our students, we are the only company to teach this course on a one to one basis which means you will have our tutors full attention. Throughout the course you will look at the theory behind Plasma Bio Fillers and will be given the opportunity to develop your practical skills using the most up to date techniques and equipment in our one to one training course.
Doctors, nurses, dentists, and prescribing pharmacists are all welcome on the course.We are also one of the few providers of this course who can provide it to non-medical students.
Delegates must bring a model for either the lips, nasiolabial lines or cheeks to practise the techniques on. The more models you are able to provide the more practise you will receive. We also provide life time aftercare for all delegates meaning you are never left on your own once training is complete.
What kind of outcomes can my patient expect from their treatment?
This treatment also achieves bio-stimulation through the production of collagen by stem cells and growth factors. The first results are visible immediately after treatment, and the effects of neocollagenesis production are visible after a few weeks. After a few months, the plasma gel is completely absorbed in the treated area.
We recommend a three-session course with a four-week interval. If combined with PRF/PRP serum injections, the results last from 6-12 months.
Clinical trials have also validated Bio Filler, demonstrating the procedure's safety and efficacy in improving lines and folds in the face.
Benefits of Plasma Bio Filler treatment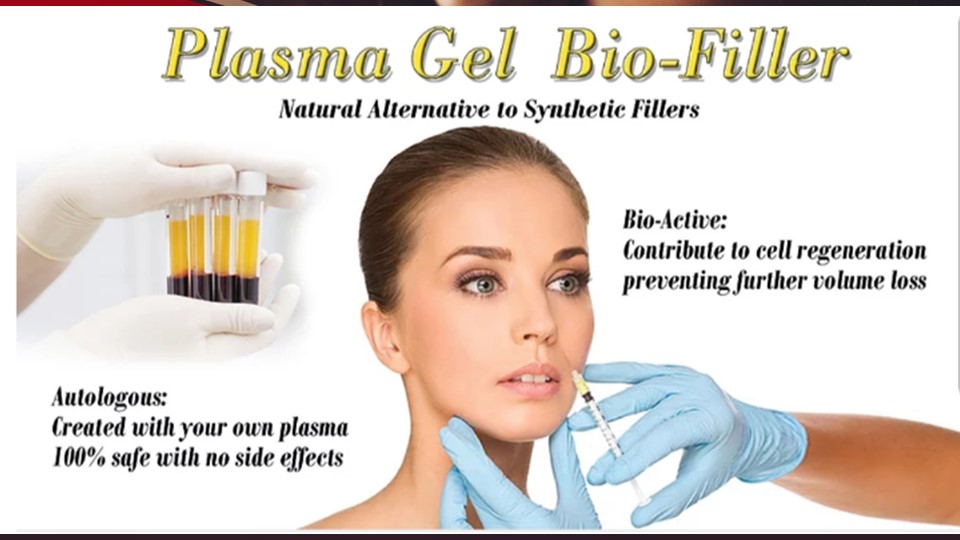 For more information on training call
Your training plan is designed for steady progress, with every phase promptly implemented.
Skin Boosters with mesotherapy gun- Vital Injector 2
Plasma Bio Filler Training Price list
Individual 1 Day training + free lifetime aftercare                                                                                                           £879
At Beyond Skin we take a personal and bespoke approach to student training , with aftercare plans that are carefully crafted to meet your specific wants and needs. 
Plasma Bio Filler Training
Plasma Bio Fillers near Liverpool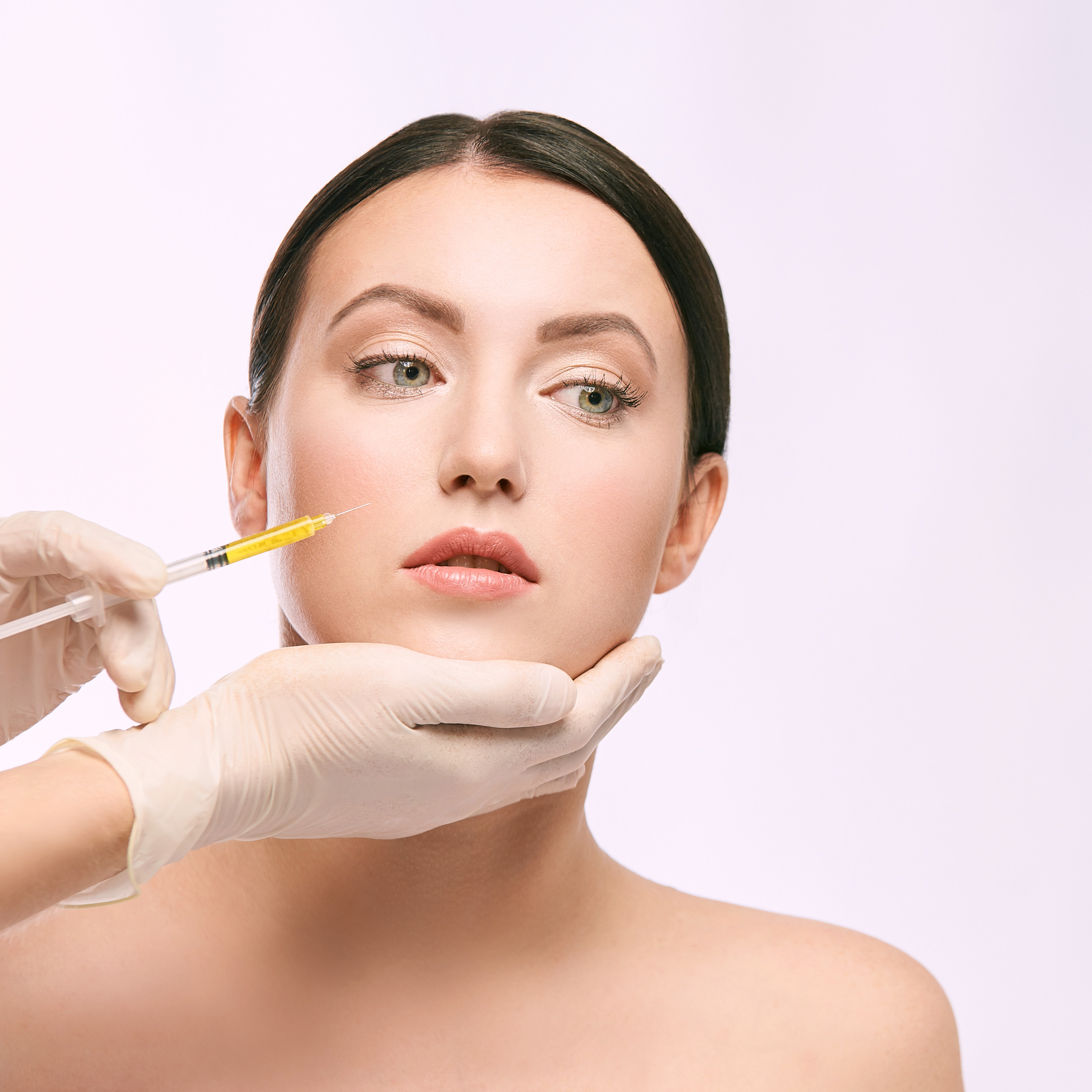 For more information on training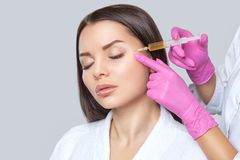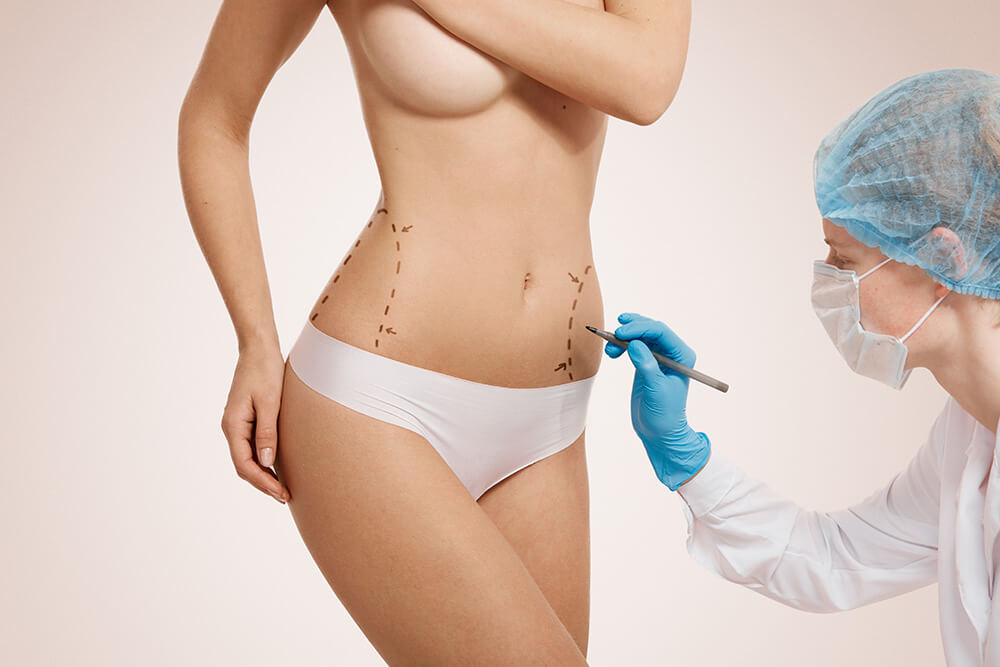 I'm so happy with my training , Ichose Beyond Skin because of the 1-2-1 training and full lifetime aftercare. Im always in touch with my tutor and it really put me at ease.