A Microinfusion Treatment device provides a truly personalised luxury skincare treatment.
Microinfusion Treatment learning objectives
Microinfusion treatment allows you to offer your clients concoctions are bespoke. The needles are gold-plated in 24k. The goal is clear: plump, juicy, hydrated skin that glows from the inside out. A microinfusion facial, also known as Aquagold Fine Touch, involves stamping a bespoke elixir of strategically blended skin-rejuvenating ingredients into the skin's superficial layer with a tiny 24k gold micro-channelling device.
There is no set recipe for the cocktail, but most include a customised blend of vitamins, Botox, and mesotherapy products based on your specific skin concerns and goals. Vitamin C, glutathione, hyaluronic acid, and Botox are all popular ingredients.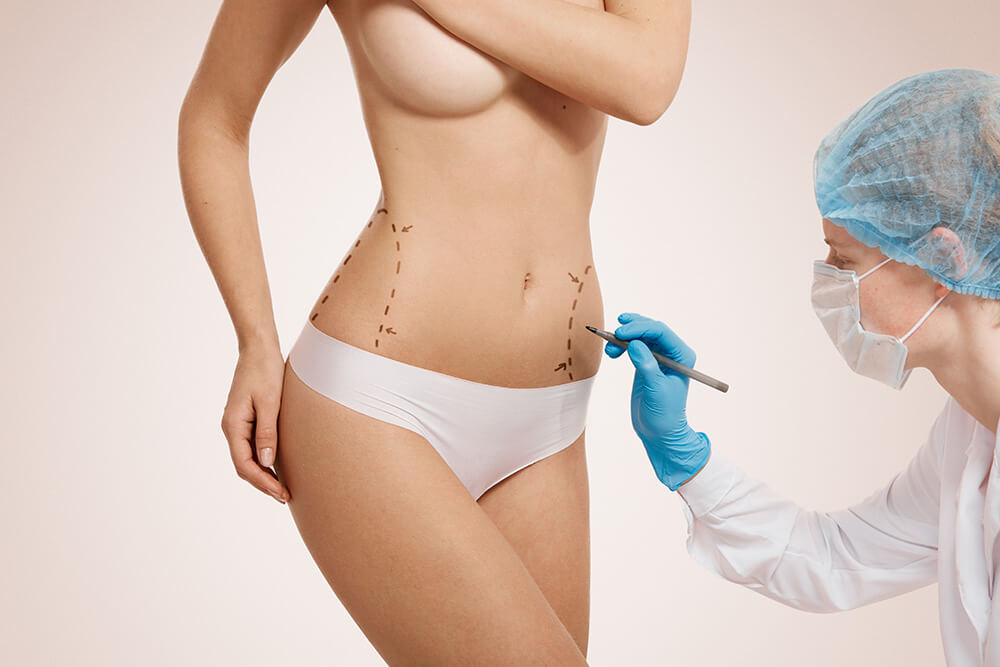 Call for more Information
Your training  course is designed for steady progress, with every phase promptly implemented.
Our Meso-Tox Course is a more advanced course that employs a number of techniques to treat softer lines and wrinkles around the eyes and perioral area.
Meso Tox can also be used to treat pores and oily skin, resulting in smoother, "airbrushed" skin. It has a different dose than regular Botulinum Toxin (BTX), and the BTX is combined with a blend of HYALURONIC ACID/AMINO ACIDS and injected differently to achieve a softer and much more natural result. Beyond Skin UK
Microinfusion training course 1-2-1         1 day training£595

Neuralgia Treatment
Treatment includes drug therapy, physiotherapy and/ or surgery, aimed to relieve pain....

Epilepsy Treatment
Various methods to diagnose and treat various forms of seizures aim to restore a patient's...

Multiple Sclerosis Treatment
Comprehensive diagnoses of multiple sclerosis (MS), as well as treatments aimed to prevent further irreversible...

Parkinson's Disease
Numerous conservative treatments, as well as invasive treatment involving deep brain stimulation, both aimed to...
Microinfusion training near Liverpool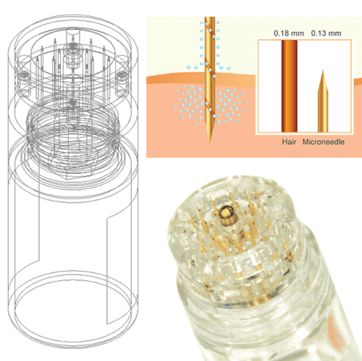 contact out wirral clinic
I would not train anywhere else, the staff are so knowledgable and I love the fact its just you and the trainer