Diode Laser Hair Removal Liverpool
What is diode laser hair removal and does it really work?
Diode Laser Technology Provides a Permanent Solution to Unwanted Hair
Diode Laser Hair Removal?
We currently have the most advanced laser hair removal platform on the market. It is the gold standard of hair removal lasers, combining three laser wavelengths (alexandrite, diode, and ND:Yag) in one hand piece, providing superior efficacy and treatment suitable for all skin types, including black and brown skin. This technology continuously cools the skin for a more comfortable treatment while preventing burns and pigmentation.
Understanding the Differences Between Diode and IPL Laser Hair Removal
When you schedule a treatment to have unwanted hair removed, you expect to see excellent results with as few side effects as possible. Understanding the hair removal technology used in skin clinics can be difficult and often misleading, making it difficult to know if you're getting the best value for your money. The most important distinction to make before scheduling laser hair removal Liverpool on the Wirral is between IPL laser and diode laser technology.
Beyond Skin Diode Laser Difference
IPL laser (intense pulsed light) is frequently referred to as laser hair removal Liverpool, but it is not. A true laser, such as a diode laser, travels along a single, focused wavelength and can penetrate the skin deeply to destroy the root of each hair. IPL machines use strong broad spectrum light to destroy hair roots; however, because there are many wavelengths, penetration is not as deep, resulting in uneven results. Furthermore, IPL heats the surrounding skin, which can aggravate tissue irritation.
Another significant difference between diode laser and LPL laser for hair removal is that laser therapy works on all hair and skin colours, whereas LPL is best suited to light skin and darker hair. Because LPL lightens the pigment

To book a consultation call
Your treatment plan is designed for steady progress, with every phase promptly implemented.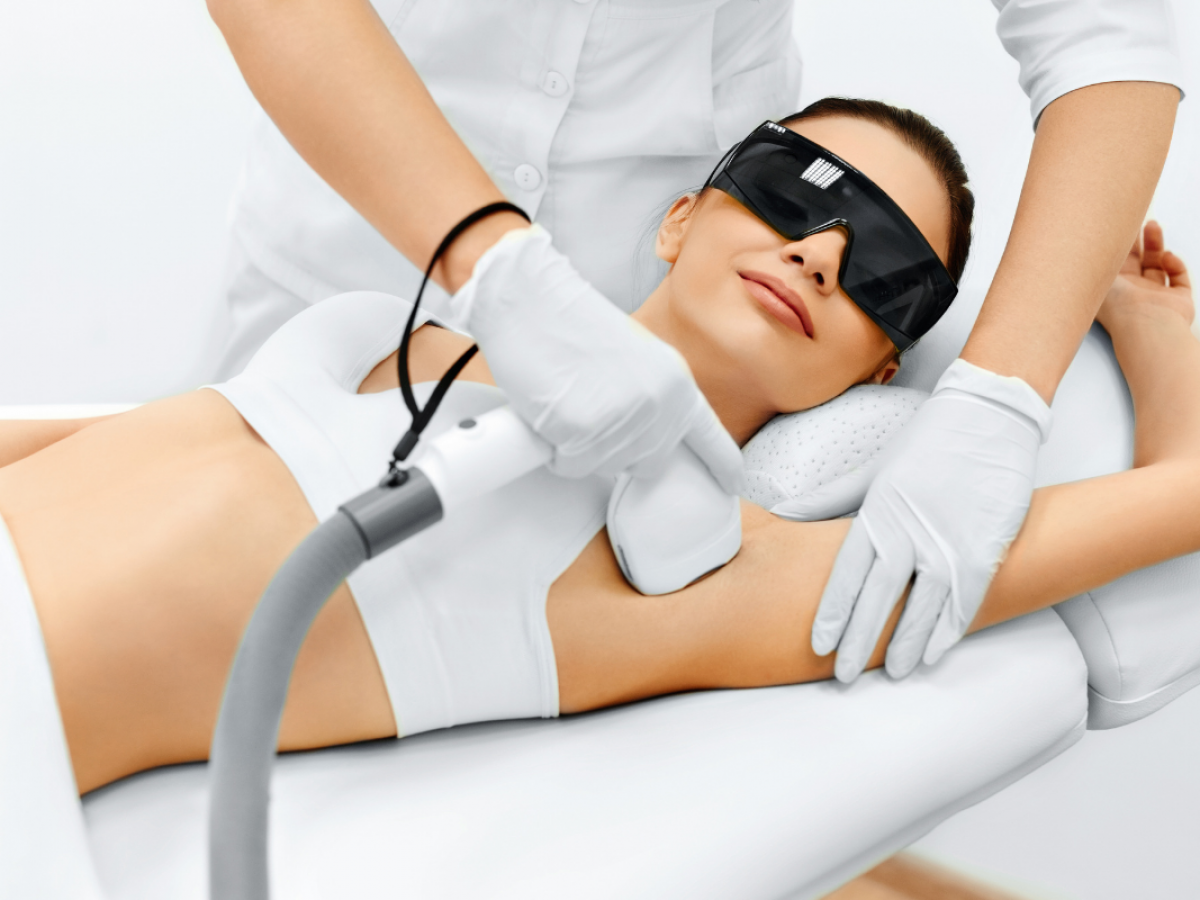 Various Spot Sizes
Clients can use this laser system to target specific areas of the body. Face, neck, shoulders, underarms, back, legs, and other areas are included. Your therapist will administer treatment to the desired target site. Unlike other laser hair removal systems, there is no need to be concerned about discomfort. A diode laser can be combined with cooling technology. This raises the patient's level of comfort.
When the laser burns away the hair follicles in targeted areas, there will only be a tingling sensation. If you intend to treat sensitive areas, first request a numbing cream from your therapist. After the session, you can use a soothing lotion or an ice pack to cool the skin.
Will it work for me?
After six to eight treatments, the average person will notice an 80% reduction in hair growth. However, results vary between individuals and can be influenced by hormones, certain medical conditions, and hair thickness and colour. After six to eight treatments, any remaining hair is usually finer in texture and lighter in colour. Most patients will then require one or two maintenance treatments per year.
Laser Hair Removal Liverpool - Price list
Lip                                                                                                                                                                                                      £40   
Underarms, Bikini Line, Tummy Line, Hands & Toes                                                                                             £30
Brazilian, Shoulders, Lower/Upper Arm, Buttocks, Upper back                                                                  £50
 Half legs (inc. knees), Hollywood (inc. peranal), Full Arm                                                                                £75
3/4 Back                                                                                                                                                                                        £70 
Full legs, Full back & shoulders, Upper arms                                                                                                          £100
PACKAGES 
Half legs + Underarms + Hollywood – £750
Underarms + Hollywood – £450
Full legs + Hollywood – £780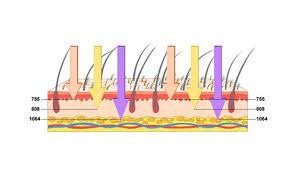 Aspects of Diode Laser (805 nm) Hair Removal Safety in a Mixed-Race Group of Patients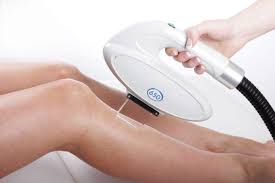 The Effectiveness of Diode Laser 805 nm Hair Removal in Groups of Various Ethnicity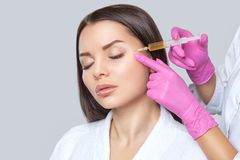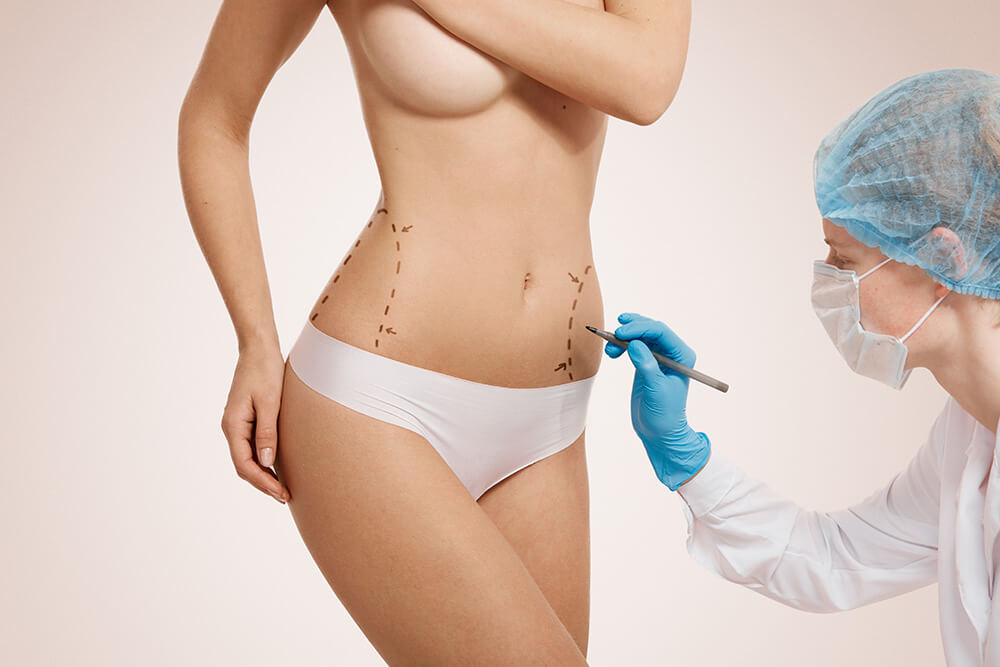 I can't believe the change in my under arm area after just 2 treatments !