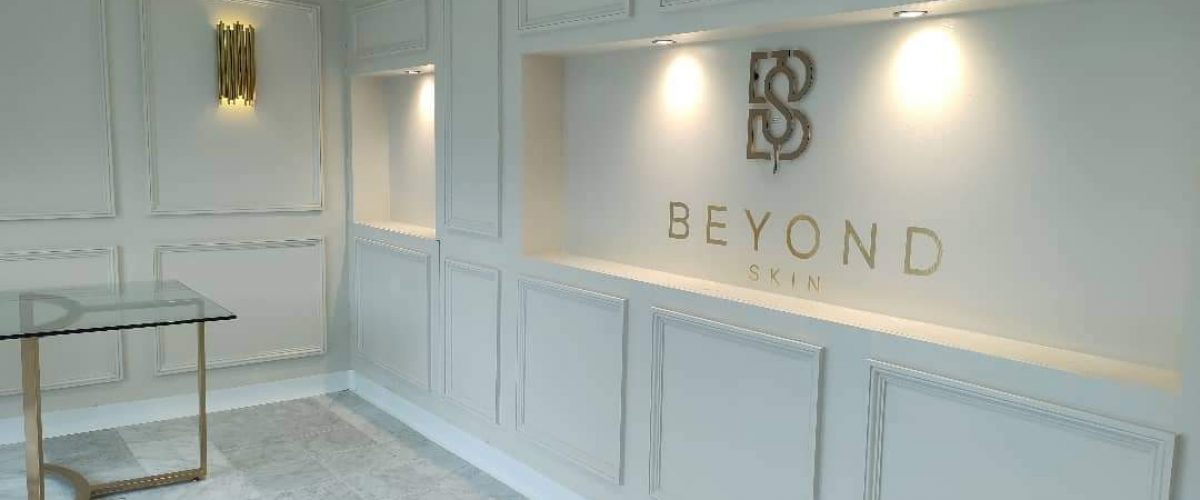 We are Wirral's newest private luxury aesthetic clinic located in Birkenhead. We offer a wide range of aesthetic skin treatments from medically trained staff who pride themselves on and providing the highest level of service.
Our Wirral aesthetic clinic is committed to inclusivity in skincare and making improvements to your health and skin from deep within rather than simply making superficial surface changes. We believe in a holistic approach that combines screening and aesthetics to ensure that the focus is not just on single effective treatments but also addresses the revitalisation of your skin as a whole. This way we can achieve optimal results that are natural, long-lasting, and easier to maintain,
We have been providing medical grade aesthetic treatments and skin care for all skin types to our patients for 6 years. During this time, we have become well known for pioneering breakthrough treatments such as medical tattooing leading us to be featured in Marie Clare and the BBC.
We are proud to give a warm welcome you to our discreet luxury garden garden clinic.

Experienced Practitioners
Your skin is the largest organ your body and an important asset. You should entrust it only to the best professionals.
Personalized Treatment
Treatment options designed specifically to align with your goals.

Quality and Safety
All team members at Beyond Skin have been complications trained thoroughly to assist if necessary.

Immediate Service
Your treatment plan is designed for steady progress, with every phase promptly implemented.
Created specifically for you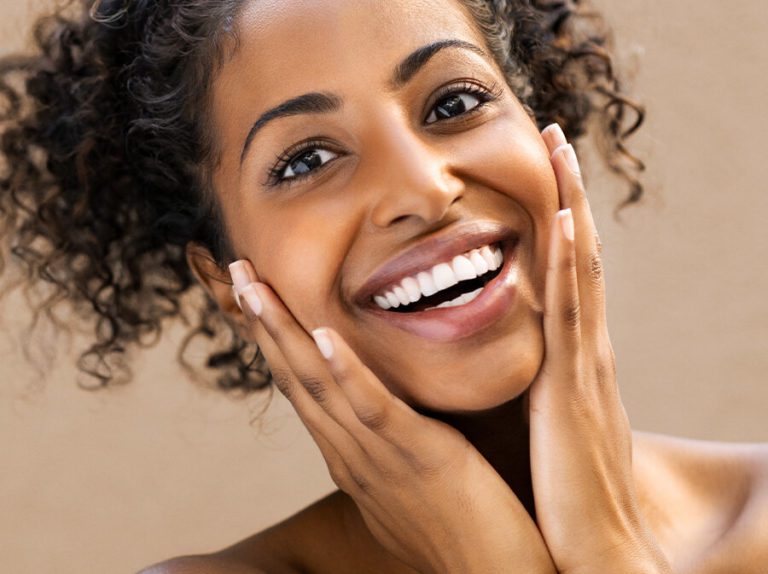 All of our treatments in our Wirral aesthetic clinic are tailored specifically for you to produce soft, natural skin rejuvenation to all skin types. We don't promise the earth from a single visit. Instead, we develop treatment plans and that will gradually transform how you look and feel for the long term.
Our body and most specifically our skin, are proven to be affected by internal and external factors. Your lifestyle, nutritional routine and living environment (pollution) are the prime factors that determine the way you look and feel. 
We take into account all the internal and external factors affecting your look before designing a programme for you! When suggesting a treatment plan implementing our regenerative protocols we also always consider your budget and availability as well as your expectations and timeline.
We believe good skincare is essential to maintaining skin health and preventing premature ageing. That's why, at our Wirral skin clinic, we're so passionate about encouraging people of all ages to follow an effective skincare regime. Our skincare packages are tailored to our clients and are simple and straightforward with high-quality medical grade products.
Beyond Skin has been offering non surgical skin care procedures and medical tattooing  for the past 6 years and in doing so have been featured in the following:
Monday – Friday 8.00 – 18.00
Your treatment plan is designed for steady progress, with every phase promptly implemented.
Your treatment plan is designed for steady progress, with every phase promptly implemented.
Sign up for important updates and discounts from Beyond Skin.

Health
Insurance
Visit the Help Center
I wouldn't trust anyone else with my skin.
Encompassing Affordable Treatments With Proven Results
We offer extensive medical aesthetic procedures to patients in our discreet clinic.