Hydrodermabrasion helps to diminish facial lines and restore volume and fullness in the face. 
What is Hydrodermabrasion?
The Hydro Facial treatment is the most recent advancement in non-laser skin resurfacing technology. The only hydro dermabrasion procedure that simultaneously combines cleansing, exfoliation, extraction, hydration, and antioxidant protection, resulting in clearer, more beautiful skin with no discomfort or downtime. The treatment is non-invasive, non-irritating, and soothing. The Hydro Facial treatment reduces the appearance of fine lines and wrinkles, as well as congested and enlarged pores, oily or acne-prone skin, hyperpigmentation, and brown spots.
Hydrodermabrasion Vs Microdermabrasion
Hydrodermabrasion is a new procedure that exfoliates the skin. It differs from microdermabrasion in that it uses saline solution and oxygen rather than microcrystals. The device sprays a supersonic jet of water droplets, which peels away the top layer of the skin during hydrodermabrasion. The end result is similar to a microdermabrasion treatment, but it also improves circulation and hydrates the skin. This procedure also stimulates collagen production, which has an anti-aging effect on the skin. Hydrodermabrasion helps promote deep internal healing produces brighter skin, and addresses acne, skin tone, and texture concerns.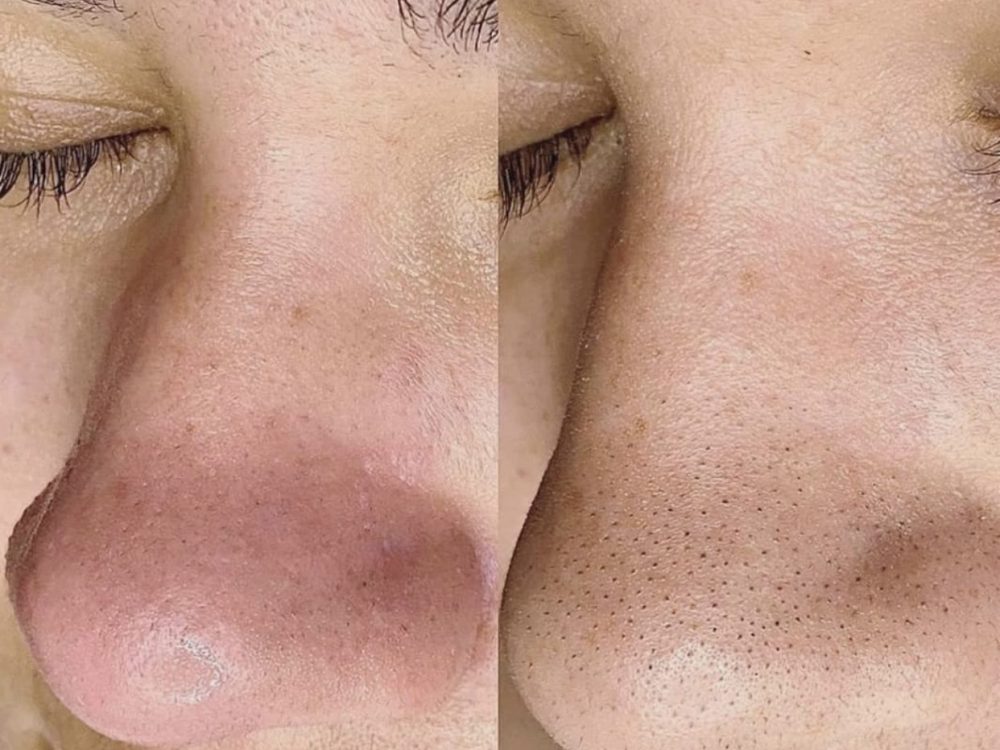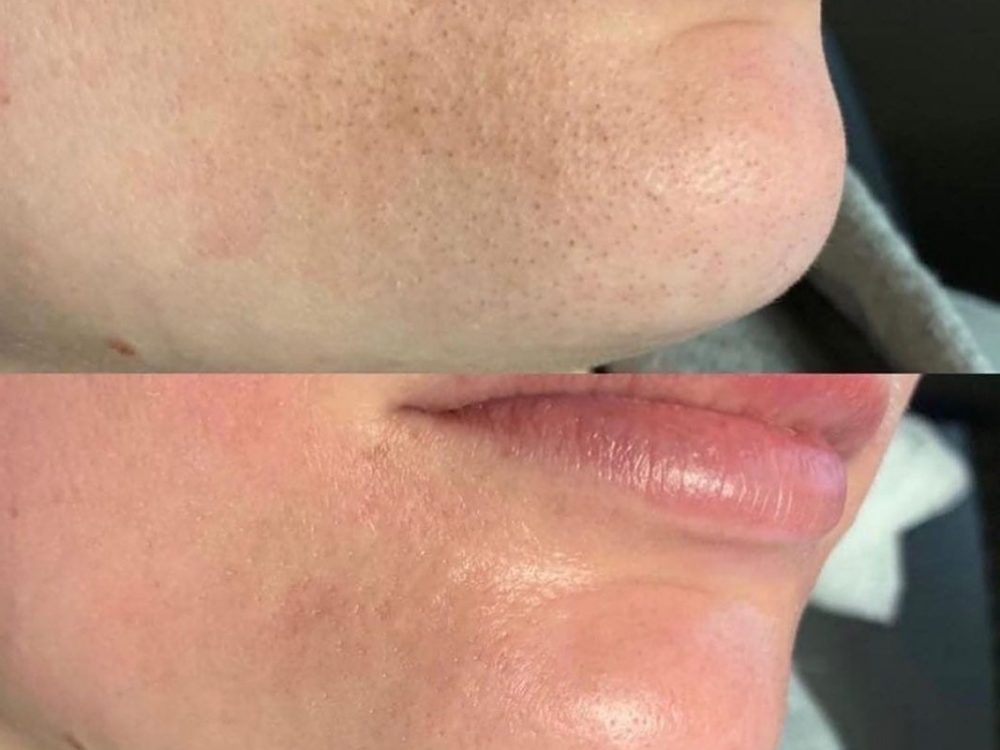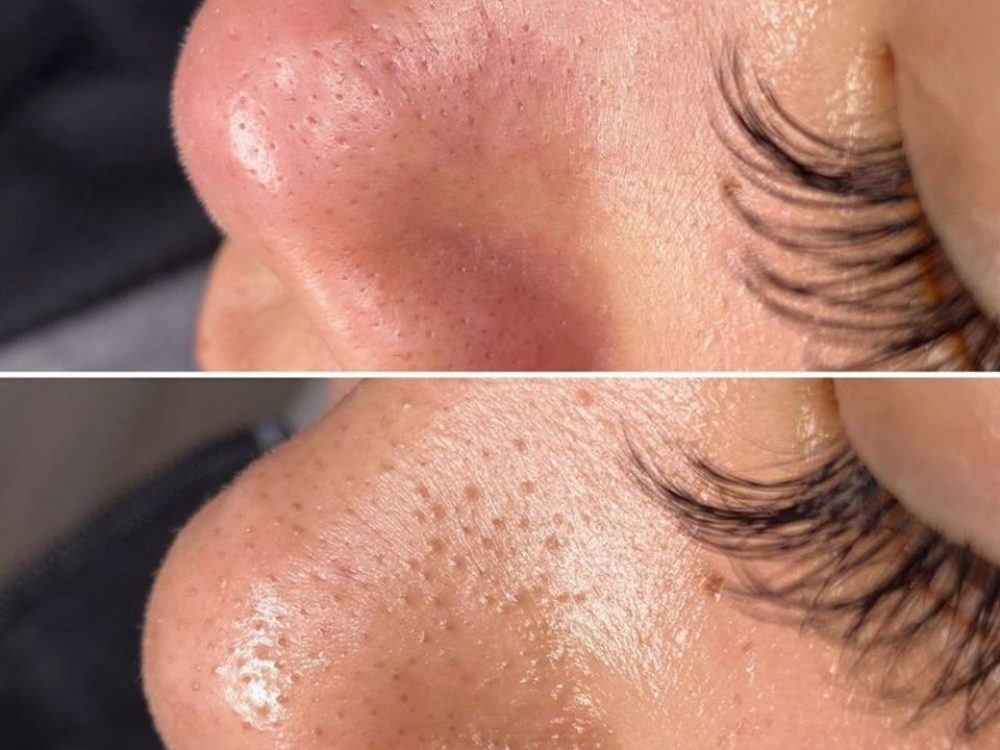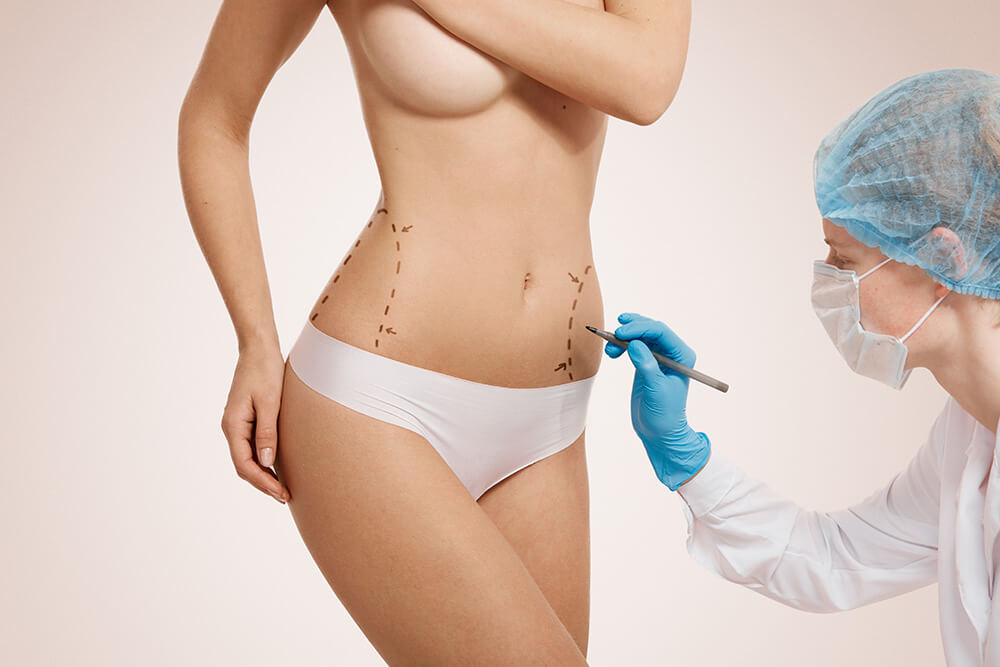 To book a free consultation
Your treatment plan is designed for steady progress, with every phase promptly implemented.
Who is hydrodermabrasion suitable for?
Hydradermabrasion is one the most gentle yet dynamic skin treatments currently on the market. It doesn't pose the risk for irritation and it allows us to  treat the skin when it is most able to absorb product penetration. The treatment is a non-invasive exfoliation and product delivery system. Your skin care professional will choose specific products tailored to your needs for maximum results. For example, a salicylic for someone suffering from acne prone skin or a vitamin C for general anti-aging concerns.
The Hydro Facial procedure is suitable for most skin types, including thin or aging skin, ethnic skin, and dry skin or oily skin. Start your skin maintenance program now with Hydro Facial to slow down your skin's aging process and delay the need for invasive procedures
Hydrodermabrasion Price List
Hydrodermabrasion facial                                                  £59
Hydrodermabrasion facial x 3                                           £159

Neuralgia Treatment
Treatment includes drug therapy, physiotherapy and/ or surgery, aimed to relieve pain....

Epilepsy Treatment
Various methods to diagnose and treat various forms of seizures aim to restore a patient's...

Multiple Sclerosis Treatment
Comprehensive diagnoses of multiple sclerosis (MS), as well as treatments aimed to prevent further irreversible...

Parkinson's Disease
Numerous conservative treatments, as well as invasive treatment involving deep brain stimulation, both aimed to...
It should go without saying that designers, now more than ever, have to design with a mobile-first mentality.